Massachusetts Alliance for Sober Housing (MASH) seeks to provide quality housing that provides an alcohol and drug-free living environment for those in recovery.  MASH, in affiliation with the National Alliance for Recovery Residences (NARR) will work with existing and new Sober Homes to help them obtain and maintain certification to MASH standards. Certification is voluntary, but Massachusetts regulations now require state-funded facilities, courts, corrections, and treatment centers to only make referrals to certified sober homes.
---
Standards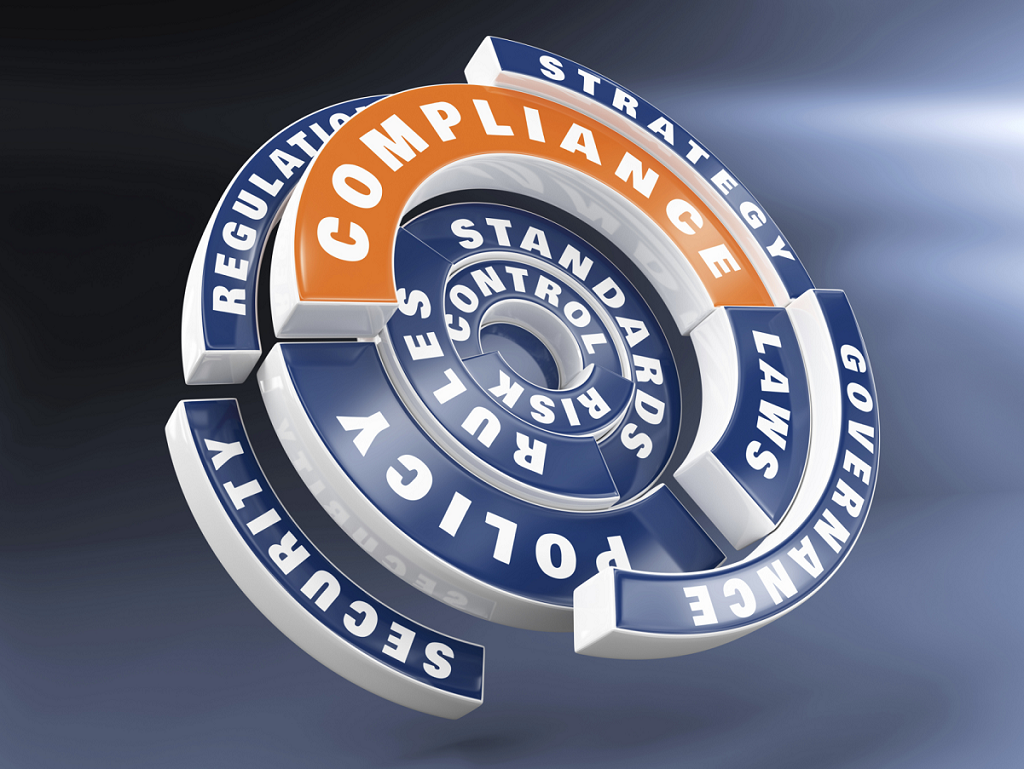 MASH exists to ensure and promote critical management, operations, and ethical standards of Sober Homes, as well as to promote technical assistance to new and existing homes
Certification
Our goal is to help create and foster a safe living environment for those with substance use disorders through an Alliance of Certified Sober Housing with empirically-based recovery principles and practical standards..
---
"What we provide is a safe, supportive, positive environment where the goal is to make connections, to become part of the community in the house, and you learn from each other… It's a disease of isolation, so you're in a house together with other people, hopefully on the same path."


Richard Winant, Kelly Sober Homes

Decker, D. (2015, November 19). Mass. Begins Certifying Sober Homes. Audio Podcast. Retrieved from http://www.wbur.org/2015/11/19/sober-homes
---